Post by Progress on Oct 27, 2016 23:23:20 GMT -5
BG Free Stuff Competition: The 2016 Halloween One.
What is This?
A quick addition to the competition that just went by. No long winded descriptions here, the witches are coming and we need to get this done fast. I just looked at all the codes and gifts that I have and noticed that a couple of them would suit a Halloween themed give-away nicely, so I bought a few more to round out the selection. So here it is, get in quick because winners will be announced on Halloween! If you want the full information dump of what this is feel free to check out the other competitions. Speaking of which...
What Have You Given Away in the Past?
We've given away everything from comics and game skins to full-blown triple A titles. If you'd like to have a look at the previous competitions here's a list of them, their contributors, and the prizes they offered:
BG Free Stuff Competition I: Halo Comics
- Artix
BG Free Stuff Competition II: Smite Skin
- Artix
BG Free Stuff Competition III: Super Street Fighter IV
- Artix
BG Free Stuff Competition IV: Deus Ex: Human Revolution and Star Wars: Knights of the Old Republic
- Artix & Amelia
BG Free Stuff Competition V: Fallout 4, Terraria and Castle Crashers
- Amelia
BG Free Stuff Competition VI: Overwatch, Witcher 3, Sims 3, Mass Effect, etc
- Artix, Roy Blue, Amelia, Aidan O'Mongan & Emily White
BG Free Stuff Competition VII: - The Banner Saga, WWE 2K16, Kholat, How to Survive, A Kiss for the Petals, etc
- Artix, Amelia, Jian
What's Being Given Away this Time?
Dark! Spooky! Scary! Horror games, action games, even something that falls somewhere in the middle! Get them before the skeletons get you!
Dark Prize #1
Spooky Prize #2
TAKEN BY BUNNY/PUUCHAN
Scary Prize #3
Something in the Middle Prize #4
TAKEN BY ALBRECHT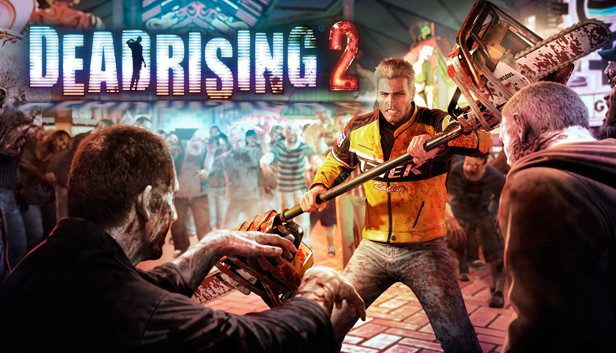 Can I Contribute a Prize?
Yes! Halloween themed only though, please.
How do I Join?
Post below! Be clear about your intent or you might find yourself mysteriously and scarily not included when you wanted to join in!
In order to join the Halloween Free Stuff Competition you must:
-Have an APPROVED and ACTIVE character.
-Have a Steam account
You will be removed from the competition and/or barred from future competitions if you:
-Enter the competition for somebody other than yourself if that person is already in the competition.
-Breach any of the site's rules of conduct during this competition.
Current Participants:
-Bunny/Puuchan - WINNER - Hotline Miami 2
-Jian
-Albrecht - WINNER - Dead Rising 2
-Amelia
-
-
-
-
-
-