Post by Progress on Sept 3, 2016 18:14:37 GMT -5
BG Free Stuff Competition VII
What is This?
The BG Free Stuff Competition is a lottery where participants have a chance to win free stuff. So it's pretty self-explanatory. The competition first came about when I realized that a bunch of random games, comics and codes for general digital nerd wares frequently fell into my hands. Since not all of these codes match my tastes or interests I thought it would be a good idea to appeal to Bleachgotei to see if any of it's members would like the swag in my possession. Rather than dole them out to people I regularly speak with however, I thought it'd be much better to offer them up to the entire site in the form of a game of chance. Over time things began to change, instead of waiting for things to conveniently fall into my lap I'd go out of my way to buy gifts specifically to include as prizes, other people began to contribute their own prizes, even the frequency of the competition itself began to change. At first I held one of these every month, but the dwindling state of my bank account made it evident that such a thing could not continue for very long unless I wanted to be homeless. So now this competition is a rare treat for the members of BG, an unexpected surprise, if you will.
What Have You Given Away in the Past?
We've given away everything from comics and game skins to full-blown triple A titles. If you'd like to have a look at the previous competitions here's a list of them, their contributors, and the prizes they offered:
BG Free Stuff Competition I: Halo Comics
- Artix
BG Free Stuff Competition II: Smite Skin
- Artix
BG Free Stuff Competition III: Super Street Fighter IV
- Artix
BG Free Stuff Competition IV: Deus Ex: Human Revolution and Star Wars: Knights of the Old Republic
- Artix & Amelia
BG Free Stuff Competition V: Fallout 4, Terraria and Castle Crashers
- Amelia
BG Free Stuff Competition VI: Overwatch, Witcher 3, Sims 3, Mass Effect, etc
- Artix, Roy Blue, Amelia, Aidan O'Mongan & Emily White
What's Being Given Away this Time?
This time we have an initial prize pool of five games, all of which have been purchased by myself. Please be aware that more prizes may be added by other contributors during the course of this competition, so if you don't see something here that you like I encourage you to check back every few days to see if something cool has popped up.
Our first prize is:
TAKEN BY FREYLEIF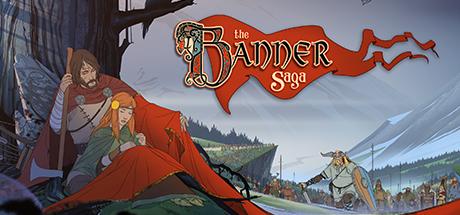 Second Prize:
TAKEN BY VAHN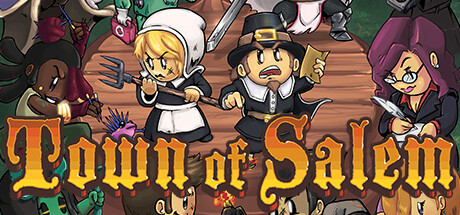 Third Prize:
TAKEN BY JIAN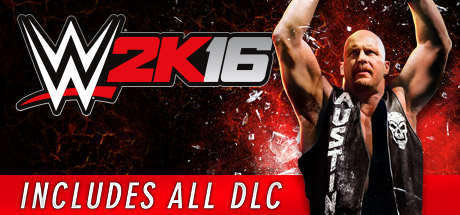 Fourth Prize:
TAKEN BY GINJO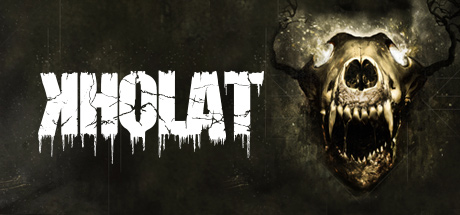 Fifth Prize:
TAKEN BY YUICHIRO
Sixth and Seventh prizes:
Provided by
Amelia Vietti-Thompson
, be sure to thank them!
TAKEN BY HANBEI AND ERASMUS

Eighth Prize:
Provided by Jian, be sure to thank him!
TAKEN BY ALBRECHT
And our ninth prize, also contributed by Amelia:
TAKEN BY EMILY/SALMON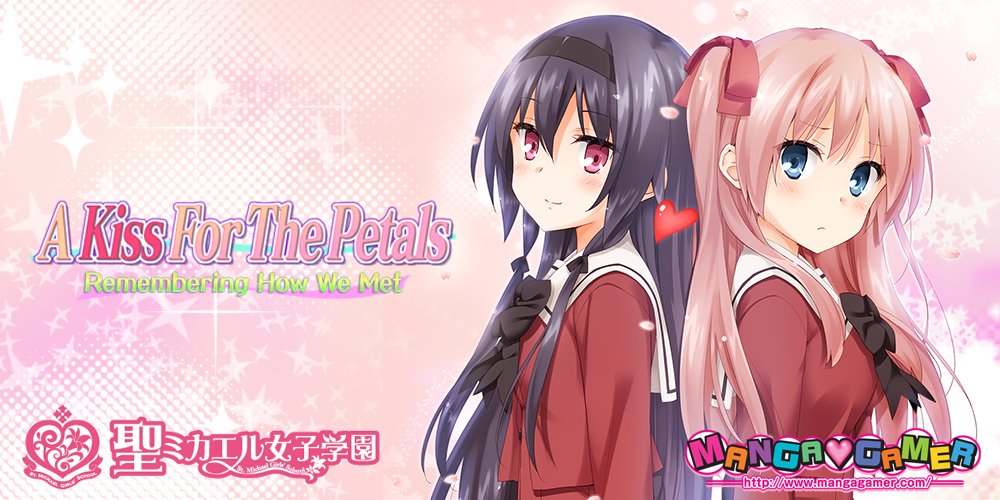 Can I Contribute a Prize?
Of course you can! All you need to do is post here or PM me and I'll make sure that this post is updated with the prize you intend to give away as well as your name so people know who to thank. Prizes can be anything you think the members of BG would enjoy, by no means must it be a video game or video game related. During the last competition it was brought to my attention that a few people would like to offer physical prizes via shipping, this competition will allow the shipping of physical prizes on a trial run. If things show promise during this competition then physical prizes may show up in the future, if not then they may not show up again.
I Have a Question!
Feel free to ask any questions you may have below or PM them to me, I'll put together an FAQ for future competitions.
FAQ
If I've provided a prize for the competition am I still able to enter?
Of course you are, but only for prizes you haven't provided.
How do I Join?
There aren't many requirements for joining, all you need to do is post below to let me know that you'd like to have your name dropped into the hat, these names will then be drawn at random at the end of the month. If you aren't sure about the prizes up for grabs then this gives you plenty of time to scope things out and see if any of them are for you, do your research people. I have to ask that if you wish to join the competition that you be very clear about your intent to join, shitposting does not count as signing up, all you need are three words guys; "Sign me up." Prizes will be doled out on a first come first serve basis, the first person to be drawn will choose which prize they would like, then the second person will do the same, then the third, and so on and so on. Game codes will be sent through PM, Discord or Skype, if you have a preference then please include that in your post. Steam Gifts will be sent directly through Steam, I will ask you for your Steam ID once your name has been drawn and not before in the interests of privacy.
In order to join the seventh Free Stuff Competition you must:
-Have an APPROVED and ACTIVE character.
-Have a Steam account
You will be removed from the competition and/or barred from future competitions if you:
-Enter the competition for somebody other than yourself if that person is already in the competition.
-Breach any of the site's rules of conduct during this competition.
Current Participants:
-Freyleif - WINNER - Banner Saga
-Hanbei - WINNER - How to Survive #1
-Ginjo - WINNER - Kholat
-Yuichiro - WINNER - Shelter 2
-Chancellor Vahn - WINNER - Town of Salem
-Jian - WINNER - WWE 2K16
-Artix - WINNER - How to Survive #2
-Albrecht - WINNER - Cook, Serve, Delicious!
-Emily White - WINNER - A Kiss for the Petals
-
-
-
-